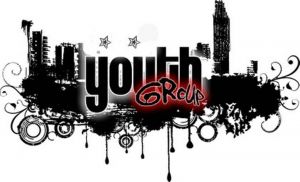 We look forward to seeing you! It's never too late to come on in!
Everyone is welcome!
We will take a break from August 4 through September 1 and will start back up September 8.



We meet on Thursday evenings at 6 - 8 pm for young people grades 6 to 12.
Come join in on the FUN! Bible Study - Games - Snacks!
The Youth Group will be having a rummage sale on May 27th and 28th to raise funds for summer camp. Come check out all the great stuff and support the youth!

Questions? Talk to Ted or Angel
Please check the calendar for up-to-date dates and cancellations.